Cast Bronze Plaques
Creative Trophies & Gifts cast plaques for memorials, donor dedications and informational purposes that withstand harsh environmental conditions and have a lifetime guarantee. Cast plaques, letters, and numbers for heritage, distinction, and prestige.
Applications
Identification
Dedication
Commemoration
Recognition
Memorial
Tribute
Way finding signage
Materials
Bronze
Aluminium
Stainless steel
Chrome plating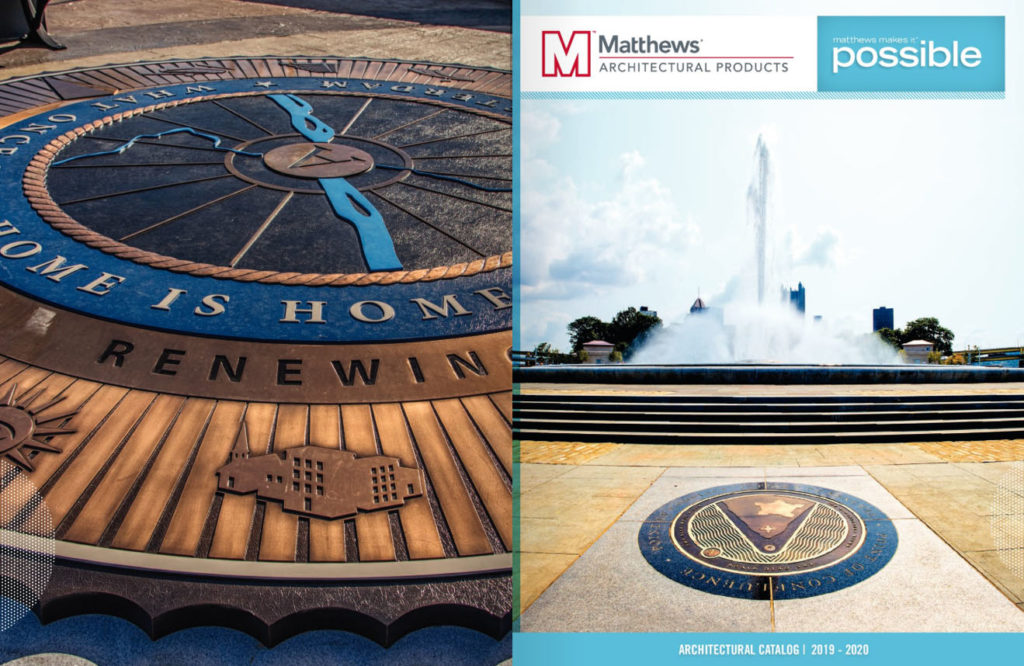 The pricing in the catalogue is in USD and will be converted to CDN$ @ +25%
At Creative Trophies & Gifts we help produce some of the most prestigious awards possible. The permanence of these castings combined with unparalleled design techniques makes cast plaques the choice for identification, dedication, commemoration and recognition projects. Castings convey a feeling of tradition and the importance of accomplishments is enriched with cast metal tributes displayed prominently.
Put our services to the test, contact us today.